Your pool in perfect harmony.
"Make a splash in the lifestyle you've always wanted.
Live healthy, be happy - get a pool!"
Affordably Priced Pools & Spas
Advanced building methods, LOTS of experience, and access to materials makes us one of the top performing pool companies in the Bryan College Station TX areas. Efficient pools & spas that harmonize with your backyard and lifestyle.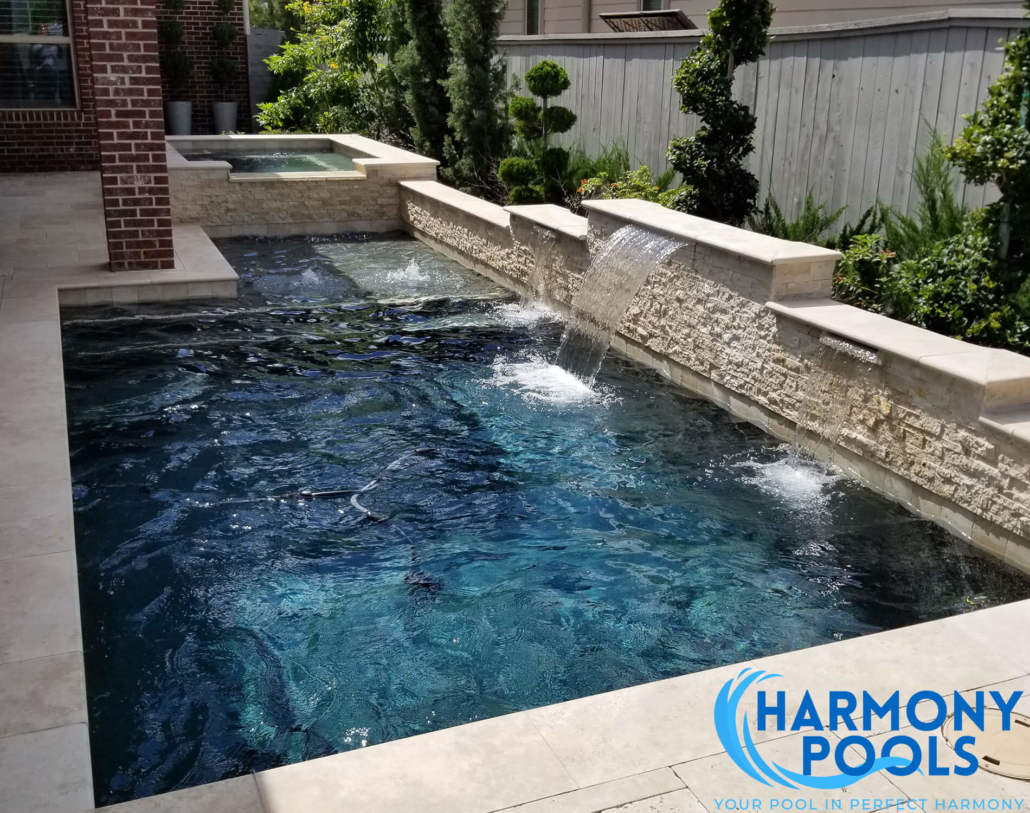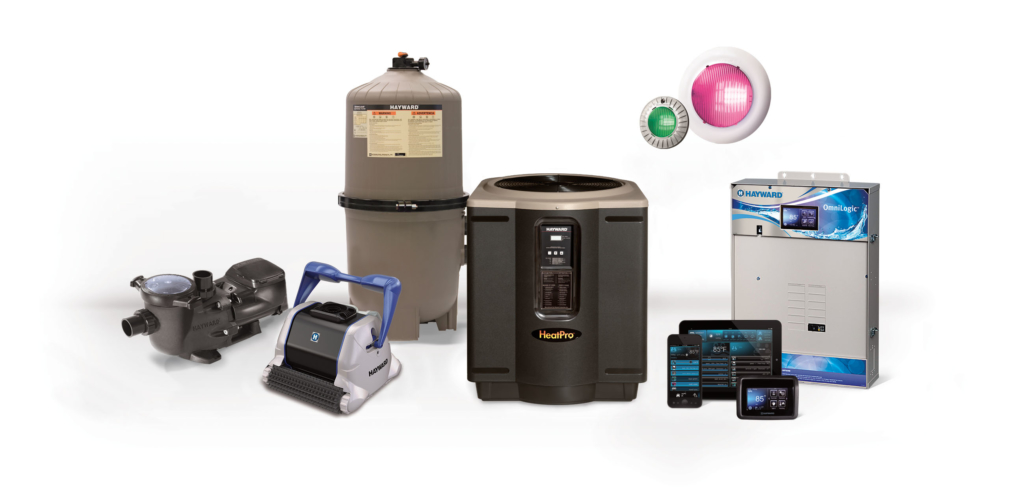 BEST PERFORMING POOL EQUIPMENT
A significant part of your swimming pool purchase is getting the best pool equipment. Take it from a pool builder with over 20+ years of dealing with it – Hayward is your best option.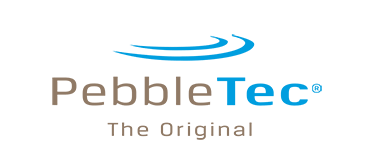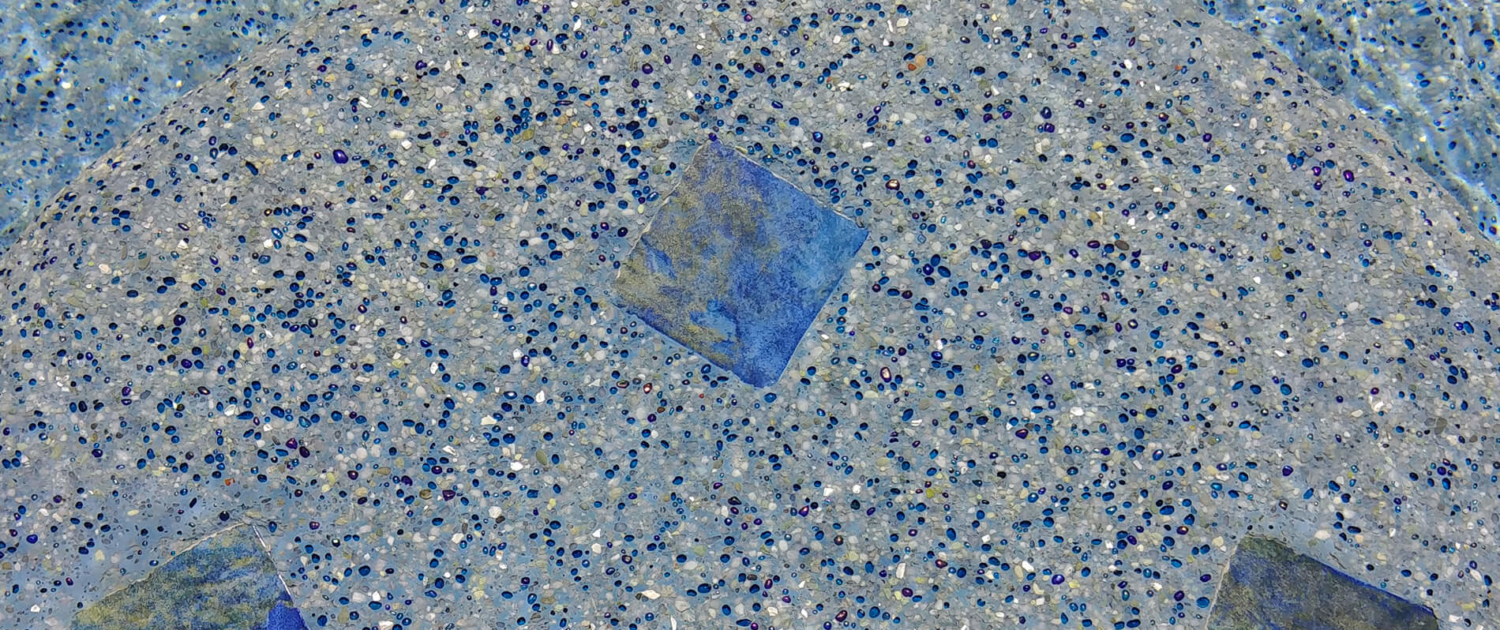 QUALITY MATERIALS & FINISHES
At Harmony Pools, quality matters – a lot. Having built so many pools over the years gives us the knowledge & advantage to provide you with the best materials and finishes for pools.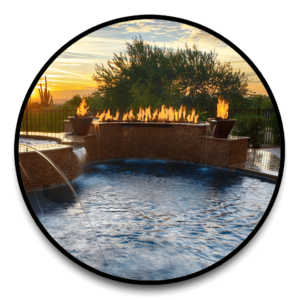 THE FEATURES & DESIGN YOU WANT
From inside the bowl to the edge of the decking, our designer's job is to maximize the fun-factor using the latest in swimming pool design trends & features.
25 YEARS OF INGROUND POOLS
We didn't just wake up one day and decide to become custom pool builders, it took over a decade to get this good. You are hiring a team that has spent over 20+ years of eating, breathing, and sleeping swimming pools.
How we harmonize with you
Custom 3D design
There will be no errors in the way we use 3D rendering to bring your backyard design vision to reality.
Budget conscious
We listen to your budget requirements and help you get the most pool for it!
From dig to fill up
Turnkey backyard transformation specialists, we do it all for you!
Customer concentric
Communications updates systems & technology.
Own it like a boss
We will train you to operate your new pool for maximum efficiency and pleasure.
Follow up & support
If your pool ever gets out of harmony you can always call on us for help, troubleshooting and support.
Get our pool pricing guide
Let us help you build the perfect new pool when you're ready.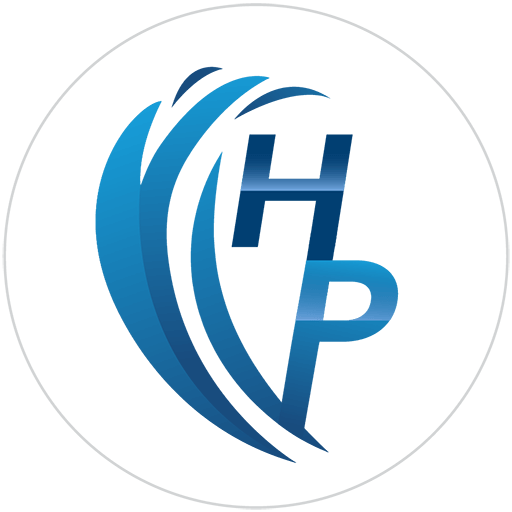 Your pool in perfect harmony.
Harmony Pools started out in 2009 providing pool services to the Montgomery County, Plantersville & Navasota Texas areas and since then has grown to become a full service custom pool design & build pool company with geographical reach even further into College Station, Bryan and the Brazos TX area.