"Let us help you get out of the house more often - enjoy the fresh air in comfort."
EFFICIENT OUTDOOR APPLIANCES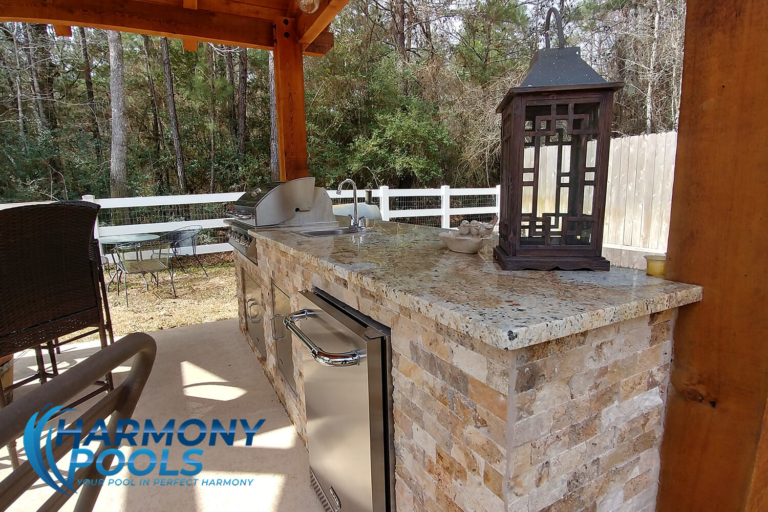 Fully automated
There will be no errors in the way we use 3D rendering to bring your backyard design vision to reality.

Quiet operation
We listen to your budget requirements and help you get the most pool for it!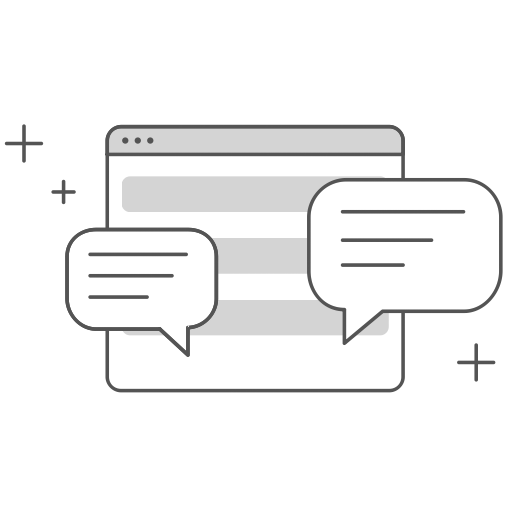 Energy star rated
Communications updates systems & technology.

3+ year warranty
We will train you to operate your new pool for maximum efficiency and pleasure.
Pool equipment is an important decision, no less than what materials to put on or features to include with your new pool design. Find more help on these things, buttons below.