swimming pool construction
"How we build custom pools that harmonize with your life in 3 main stages."
STAGE 1 Custom Pool Construction
The first step to getting started is giving us a call. We will listen to your goals and walk you through the initial process listed below:
STAGE 2 Custom Pool Construction
Once all of the planning, design, and applications are complete from the previous stages we can start building the pool following the steps listed below:
STAGE 3 Custom Pool Construction
The final stretch of building a new pool. In the final phase we are adding the finishing touches before turning it over to you.
Get our pool pricing guide
Let us help you build the perfect new pool when you're ready.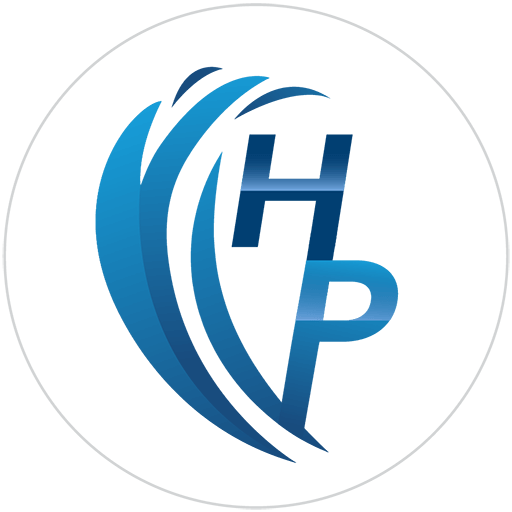 Your pool in perfect harmony.